2019 has been undoubtedly an interesting and captivating year for artistes in the Nigerian music scene; AfroBeats is becoming one of the world's greatest trends, the Economic And Financial Crimes Commission (EFCC) taking careers to the next level with clout chasing arrests, BurnaBoy finally getting the recognition he totally deserves. Coupled with all of this is the fact that we still have artistes that are where BurnaBoy was 5 years ago; unappreciated and underrated. Most of the artistes on this list are in the HipHop and Alternative music genres respectively, you can agree with me, those genres have been totally underappreciated.
LadiPoe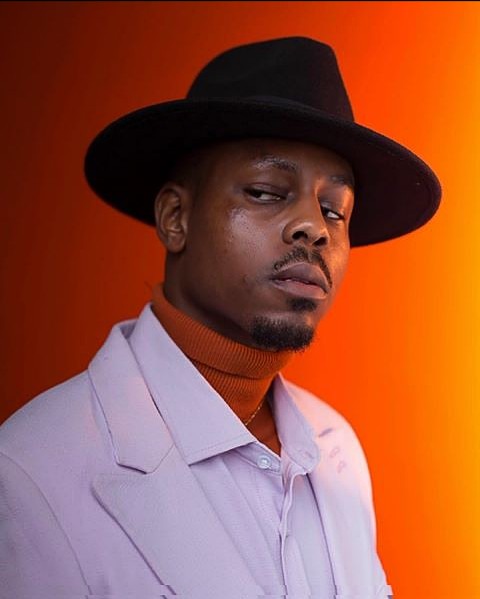 Technically one of the most lyrical rappers in Africa right now; a lot of people don't know this because first HipHop is almost in a state of inertia and secondly MI Abaga still drops records and he's still referred to as the major huncho in the HipHop scene. Currently signed to the biggest label in Africa Mavin Records, we all thought that it would be his breakthrough moment after running a few gigs with Show Dem Camp and The Collective but unfortunately he hasn't been appreciated fully yet.
His debut project 'Talk About Poe' was one of the most beautiful projects ever but mainstream music didn't really 'buy' his sound but hopefully he's hinting on releasing an album come 2020, we might finally get something way bigger than Headies Nominated song 'Jaiye'.
ShowDemCamp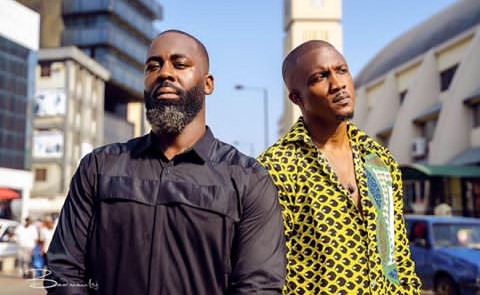 Being the only HipHop duo in Nigeria at the moment, you would naturally expect our 'palmwine chappies' to be totally at the helm of affairs in not just the HipHop scene but also in mainstream pop unfortunately the reverse is the case.
Rappers have popped in different generations with songs that have nothing close to shelf life but Show Dem Camp has been coming through with the hardest HipHop records ever especially from their Clone Wars Mixtape which is practically way better than any HipHop album that has ever been released in Nigeria. No awards, few nominations here and there and a larger than life discography to their credit. Their recently released 'PalmWine Express' album might just be what they need to fully break out as the new HipHop/Pop hunchos.
Di'ja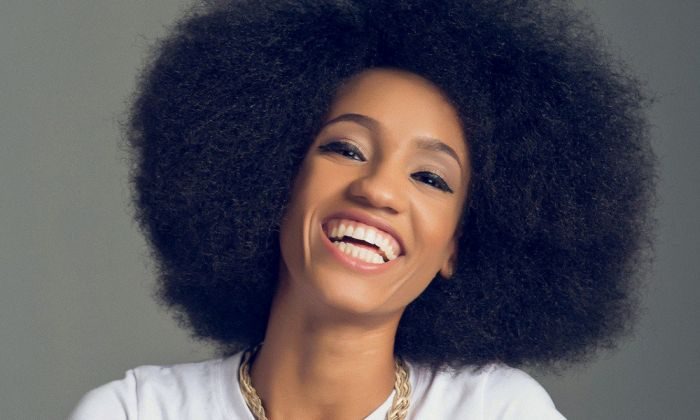 Critics might prefer to refer to this artiste as a one hit wonder but unknown to many she's a really great artiste with a serenading voice. In 2017 she released her debut project 'Aphrodija' which has 'The Way You Are' featuring Tiwa Savage as its stand out single. Painfully that very beautiful song didn't get the recognition it deserved because everybody just believed that 'Aww' was the very best she could come up with. Hopefully, come 2020 all the marketing drive Don Jazzy has been channelling to Rema will be redirected to our Fulani sweetheart Di'ja.
Waje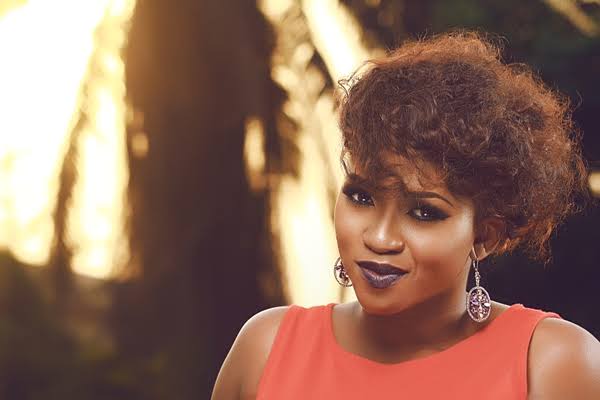 Africa's very own Celine Dion with a vocal range that can practically touch the farthest North star, Waje used to be the sensation of sensations alongside her buddy Omawumi who is also another underrated artiste notwithstanding the fact that she won in the Best Vocal Performance (Female) category at The Headies Awards 2017. After gaining massive recognizition courtesy of her melodious contributions to Psquare's 2008 hit single 'Do Me' and MI Abaga's 'One Naira' she went ahead to win a couple of awards and sell records but 2019 wasn't really great for her; infact it got to a point where she almost quit music when her 'Red Velvet' album failed commercially. She's one of the greats, we just hope mainstream music gets to appreciate her again.
Praiz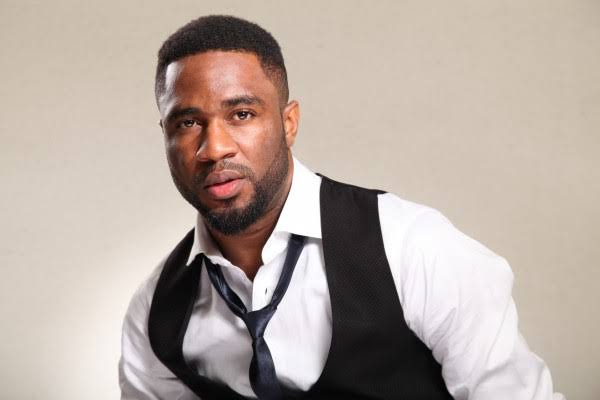 This artiste came through with his sophomore album 'King' which had special features from Stonebwoy, BurnaBoy, Wizkid and other great acts, funny but sorry thing is, nobody really talked about the album. As far as R&B goes in Nigeria, Praiz is truely its 'King' at least since Banky W left the music scene. The budding story of King Praiz started after his MTN Project Fame glory and the release of his debut album 'Rich N' Famous' in 2014. He's currently signed to X3M Music which formerly had melody princess Simi as one of its artistes. With tracks like Folashade, Body Hot and 69 Praiz has managed to stay relevant in some ways; he's super talented, mainstream music just needs to see that.
Timi Dakolo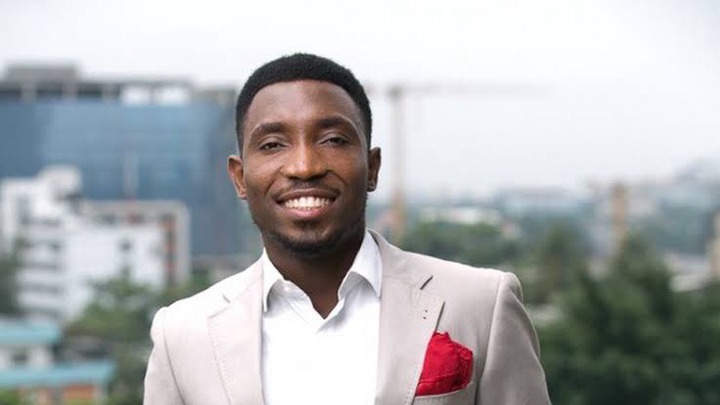 2019 was a dramatic year for this artiste as he struggled past a couple of stifling court cases with his beloved wife, asides that Timi has been known to be the artiste with super strengthened vocals. With hit singles like Iyawo Mi, The Vow, Wish Me Well and his debut album Beautiful Noise which was officially released in 2011 he has been that R&B act you don't really get to see performing in a lot of shows except for the ones that really mattered.
After signing a record deal with Virgin EMI Records which is a subsdiary of Universal Music Group, he released his sophomore album 'Merry Christmas Darling' on 22nd November 2019 which features UK star Emeli Sande..Yeah! Take the words out of my mouth.. Nobody knew anything about the album. This new international deal might just be what Timi needs.
Mode 9ine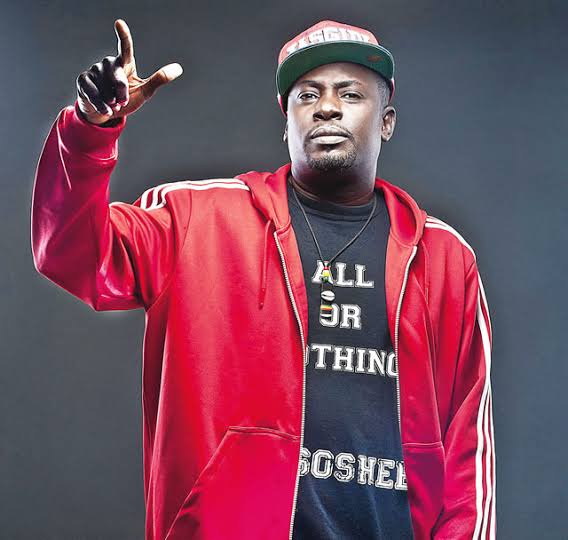 I'd love to refer to him as the rapper with the 'illest' projects in the HipHop scene; with seven albums to his credit, this HipHop godfather has insisted on letting his bars and top notch lyricism to be his north star in this HipHop game. His 'The Monument' album which was released early this year didn't really get enough credit, infact in years past this act hasn't been really applauded for his lyricism by virtue of being awarded. Currently the ambassador of the boom bap rap sound, I'm still looking forward to the moment when we would all stop sleeping on this lyrical legend
Asa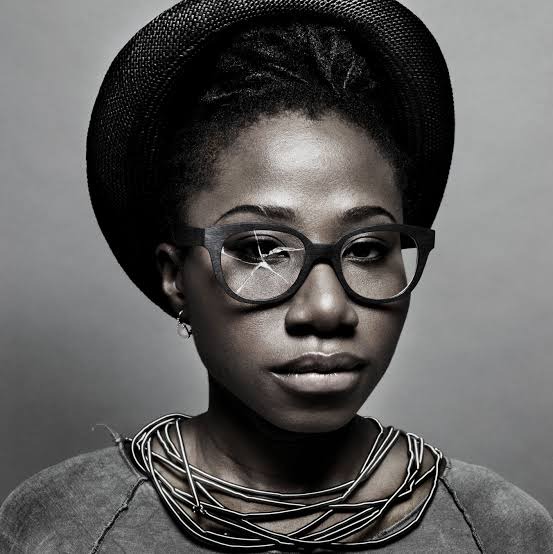 Nigerian music lovers have underestimated the prowess of this artiste for as long as I can remember. Gaining massive recognition after the release of her debut self titled album Asa, the lead track off the album 'Jailer' stood tall to become one of the most evergreen songs of all time. Albums like 'Beautiful Imperfection' 'Bed Of Stones' and 'Lucid' came after. Now here's the unfortunate thing about this artiste, the one time she won a Nigerian award was in 2006 after she released her hit single 'Eya Adaba' which gave her the chance to be the first female to win in the Next Rated Category at The Headies Awards which was as at that time called The HipHop World Awards; since then recognition has been the one thing she hasn't gotten here in Nigeria, part of the reason she moved to France where her music was really appreciated.
She released her third studio album 'Lucid' on 11th October 2019, the numbers gotten from Nigeria wasn't really great but we hope that someday she would be appreciated and less underrated.
Illbliss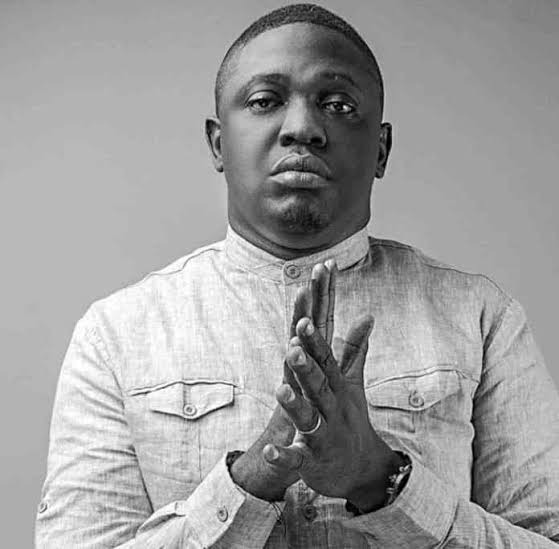 The HipHop artiste with the highest number of projects; Yes! I said it, the self acclaimed 'Oga Boss' has seven albums to his credit with a string of hit singles and co signs like Phyno, Zoro and Chidimma. The actor and rapper rose to critical acclaim with his hit single 'You Go Wound o' in 2008, since then he has never really disappointed. Being an Igbo rapper in an industry that's practically ruled by acts from the west has it's tough sides but Illbiss has managed to break boundaries and eat up that Lagos market.
Currently he's not really popping as he was before because the Lamba age doesn't really play well with top notch lyricists but hopefully he will bounce back with super hit track that music lovers will learn to appreciate.
Yemi Alade
Yes! She's on my list too, if you are a music lover that's also a YouTube lover that's conscious of the streaming numbers game, you might disagree with her name being on this list. Yemi Alade who is currently the female artiste with the highest number of subscribers on YouTube in Africa hasn't really been appreciated in her own country.
The self acclaimed Mama Africa who currently has four albums to her credit has been undoubtedly the most consistent female artiste this year releasing singles almost on a regular basis. Her fourth studio album 'Woman Of Steel' which was released on 30th August 2019 was heavily rotated and had scintillating singles which music lovers failed to acknowledge. She had her moment when she released her first major hit 'Johnny', hopefully Yemi in 2020 will be appreciated more in Nigeria than in third world African countries.